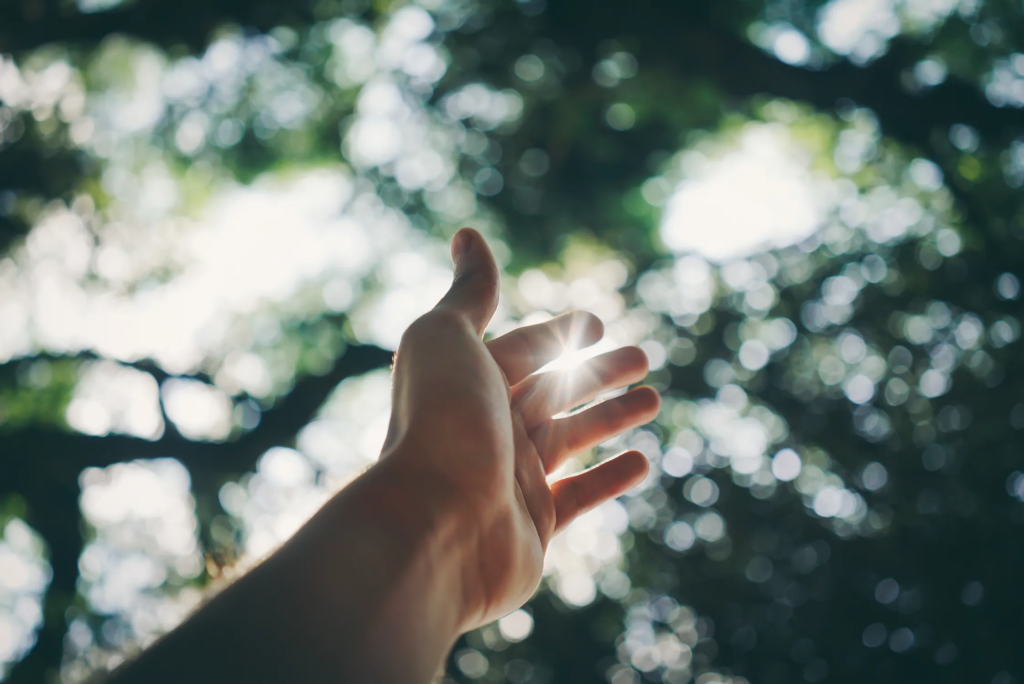 Reach out if you'd like to contact me, if you'd like to talk with me, or if you have any questions at all.
I'd love to talk to you about your business dream, and how you can use it to build a successful business.
I have helped authors, professionals, coaches and many more build and grow their businesses.
You can email me here with any questions, or to schedule a time to talk: hello@lessecretswellness.com