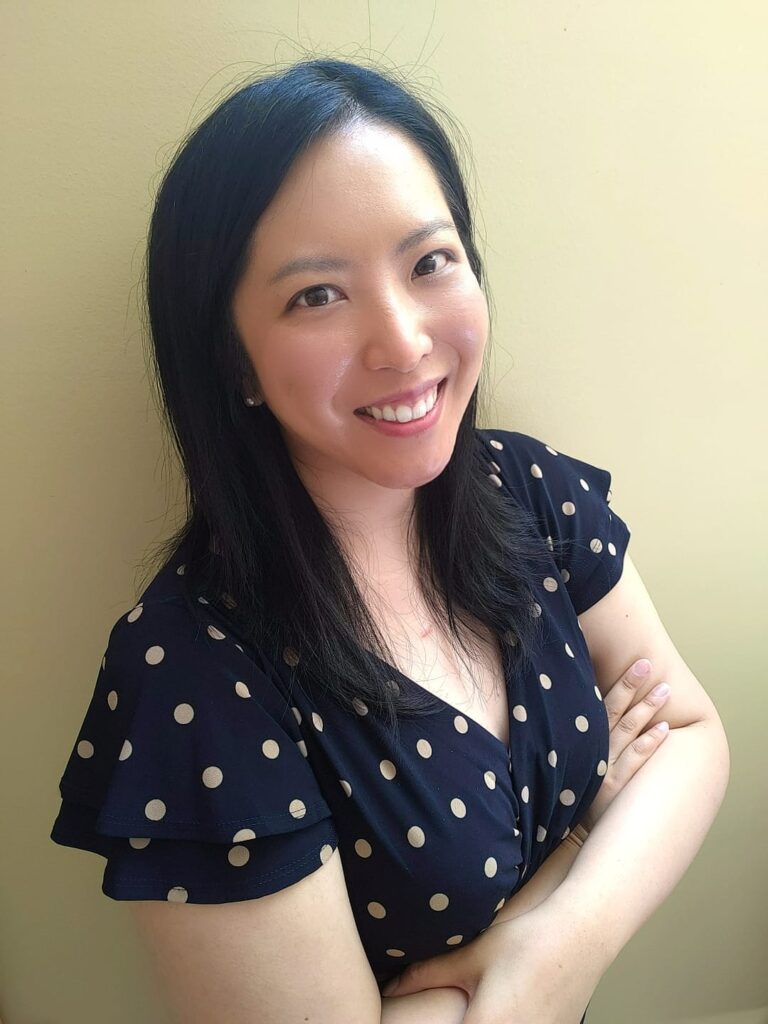 Hi, I'm Anna Chen. I help spiritually-aligned entrepreneurs eliminate analysis paralysis, grow raving fans, and make a powerful impact online.
If you want clarity, solution and growth on how to build your business while using methods that work for you, I can help you.
And if you already have a career or business and want to build a sustainable 6-figure team, I can really help you.
On my site, you'll learn more about my story, how coaching with me works, and how to schedule a session to start you on the path to having your dream business.
You can also subscribe and follow me, and contact us if you have questions: hello@lessecretswellness.com.