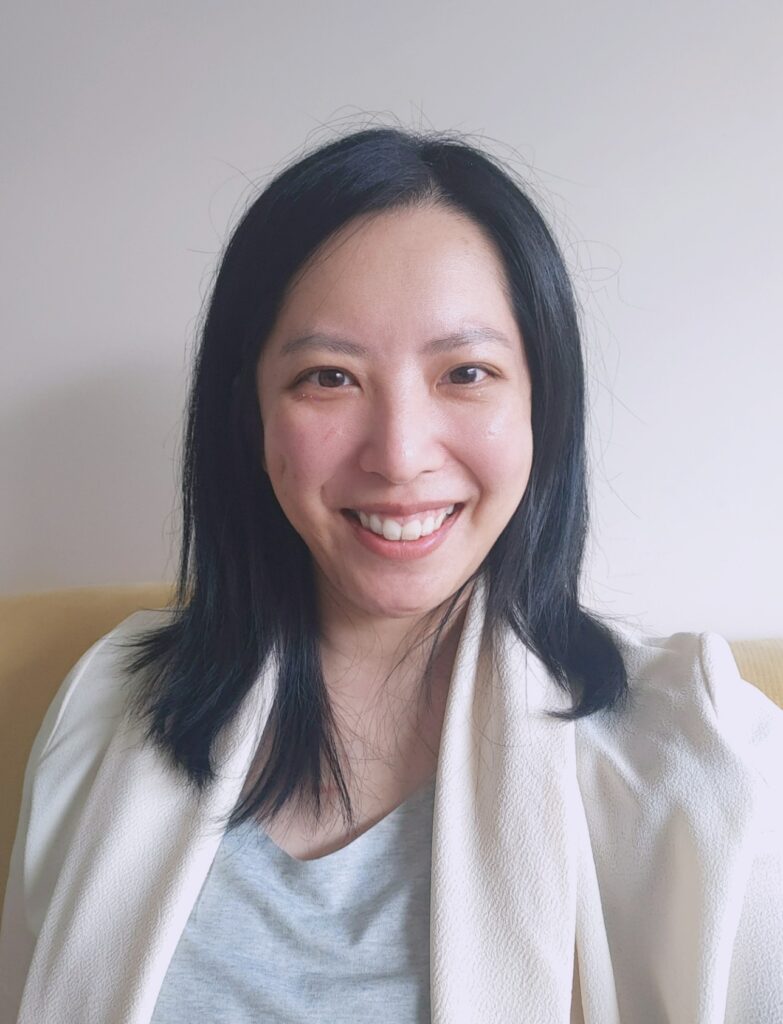 "I believe that everybody can create a profitable business. I believe that we are the most creative, charismatic, and brilliant at work when we have fun doing what we do. And most importantly, I believe that our dream project will make us fall in love with what we do and impact our community."

Anna Y.C. Chen, Business Dharma Coach
I really appreciate my life now…
I have been able to have success in 3 very different industries: business, music, and spirituality
I earned my CMA accounting certification while doing a 40 hr course load in 1st year of my Honours in Music degree
I have had many chances to conduct choirs live, including a segment of an opera
I am now working with a coaching industry leader and mentor, Eben Pagan
I have the resources and knowledge to write a personality profiling book based on tarot cards and their application in career advancement and team building
I have been earning money to invest in myself, such as a 6K 1-on-1 VIP service with Maria Stamos, the 30K speaker training program with Jase Souder
And…the best part is…I get to do what I love: talking to people, touching their hearts and helping them grow!
I always know that I want to help people. I have been saying that since the age of 16.
At that time, I did not know HOW I could help people, but I have been able to stick to that vision, even when life threw me some curve balls when I was 21.
How my life went down
In 2005, I went through seasonal depression, uninspiring friendships, and a 10-year relationship that later became more toxic and ended in 2014. I took it to the university counselling service, attempting to get myself back on track. That is when I uncovered the ugly truth: I had been a victim of bullying since age 11 and never healed emotionally.
As if that year was not eventful enough, I lost my grandfather to cardiac arrest that winter. I was not ready to lose him because, deep down in me, I always thought he would be able to see me graduate, get a successful career and even get married.
I achieved none of those dreams in 2005 and believed that I may never will.
I was emotionally bankrupt.
And then a Japanese proverb changed my life. It says that one needs to have the courage to jump off the stage of Kiyomizu (about 4-5 stories high) to become successful.
So I asked myself, what is that one thing that is worth risking everything for? And one afternoon, the answer came to me. I remember breaking down in front of my friend and confessing my desire of wanting to be on stage!
"ARE YOU CRAZY?! YOU NEVER TOOK A SINGLE VOICE LESSON BEFORE! PLUS, OUR SCHOOL TEACHES CLASSICAL SINGING!"
My friend thought I was losing my mind.
But I did not care. Somehow, I knew it was my last chance, the make-it-or-break-it moment. And something magical happened indeed! My dream became my number one motivation! With my newfound passion and desire, I managed to graduate with my business degree. In the same year, I passed my music audition with only one year of voice training. Four years later, I graduated with my Honours in Music with 86 percent and got accepted into a Master in Conducting with a full-fledged provincial scholarship in the second year. My life becomes something worth me dying for.
This is what I learned
I learned that being able to realize your dream is the best cure you can have in life! All you need is to build routines and habits that work for you! And this is why I do what I do. I want to help others find their business routines and habits and live a fulfilled life. A life worth dying for with people you love and a dream business you created.