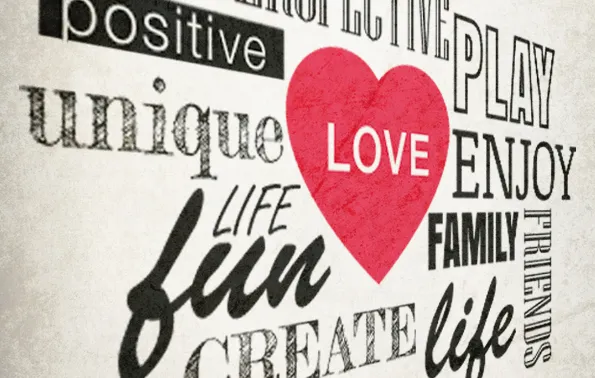 Ichigo Ichie – Living Your Best Life in an Uncertain Future
In a world with uncertainties and fears of pain, loss of respect, fragile friendships, and shattered expectations, we face a question: What if tomorrow never dawns?
The echo of this question lingered in my mind for a while, and it found a poignant resonance amidst global events that shocked humanity, such as the Paris attacks in 2015, propelling me to pen down these reflections.
As we feel the discomfort of experiencing an uncertain future, we must remember that anything with certainty in life evolves around our present moment and past. The future perennially cloaks itself in a veil of uncertainties.
When we wrap ourselves in critiquing the present moment and nostalgic reminiscences of the past, we inadvertently bypass the crucial act of wholeheartedly engaging in the existing moment.
Imagine a world without a promised tomorrow. Would we then dare to:
Boldly convey admiration?
Proclaim love unabashedly?
Offer praise with authenticity?
Of course, some things could remain unspoken, resting in the silent understanding between individuals, even though we might feel that others should be open to our affirmations, critiques, or directions. However, things of shoulds and should'ts are full of expectations and pressures. We may feel that the future holds more certainty when we fill it with shoulds, but it does not mean it will pan out exactly as expected. Often, "should" brings more conflict and separation instead of resolution, union and peace.
On the contrary, instead of focusing on the future, focusing on the moment and taking action will bring you much more certainty in life, which led to me incorporating the "Ichigo Ichie" as my mantra many years ago.
Ichigo ichie (一期一會)
Ichigo ichie (一期一會) is a term frequently used in Japanese tea ceremony culture. Ichigo denotes "one life," and ichie signifies "one encounter." It is a gentle reminder that every meeting is unique and irreplaceable, urging us to treat each other with the utmost sincerity and respect.
In life, I have been fortunate to experience several remarkable encounters where strangers were not hesitant to share their appreciation, be it for my attire or my smile, with genuine sincerity. And I cherish these moments, adhering to the Japanese sentiment, Uso demo ureshi! (I am happy, even if it is a lie!)
At first, I found myself shyly grappling with how to respond to these unexpected, heartfelt compliments in public, especially since they were seldom common in Taiwan. Yet, as I practiced imparting such honest and heartfelt praises to others, these praises brought joy to the recipients and nurtured my happiness. 🙂
As we traverse in life, faces may fade away and words, if unspoken today, may forever linger in the abyss of silence. What impression, then, do you aspire to etch upon the tapestry of this world?
In reflection, my unsettling anxieties and fears of an uncertain future gently settle, becoming minutely less formidable with each passing moment.
Wishing you the courage to seek happiness and kindness in every ticking moment,
Annalynn, 2015.11.23